A Movie Review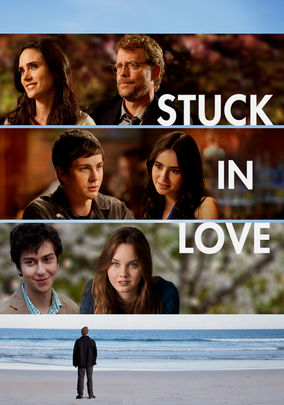 It was given 4-1/2 stars. That is about right.
A great story about a man who just won't let go of his ex-wife who left him for another man, who in turns contemplates whether she made the right decision. Love it. I love when people realize that the grass isn't always greener on the other side.
Definitely a tear jerker, I cried - A LOT.
But this was definitely my kind of movie - happy ending!!!!!! That's all I will say as I don't want to give too much away. Highly recommended by me.
I could hear my heart beating
I could hear everyone's heart
I could hear the human noise we are making
not one of us moving
not even when the room went dark.
- Bill
Peace Out Yo and Happy Watching